Realize Your Organization's Impact
Data driven solutions making your dollar go further.
Measuring Impact Through Data
Our team is committed to helping you understand how to effectively and efficiently make the most of the resources you have while furthering community impact. We are with you every step of the way and are committed to empowering your employees with the tools needed to sustain the work when we are done.


CRM & Database Management
Data analytics should be the driving force behind all strategic decisions relating to philanthropic efforts and fundraising.
We provide:
Database audits and quality control
Standardization of coding, data entry, and reporting
Database conversions
…and much more
Fundraising operations are the foundation of your advancement efforts. We partner with your team to help you maximize your resources through:
Analyzing annual giving programs
Creating annual and planned giving societies
Implementing database modules and coding to track and support giving societies
Major Gift Officer portfolio analysis and database coding
Prospect portfolio management
Whether fundraising, donor stewardship or corporate events, your event should have a lasting impact and impression.
We provide the following to ensure your event is seamless and memorable:
Event strategy and execution
Vendor management and contract negotiations
Event software coding and management
Registration, check-in and check-out
Event reporting and analytics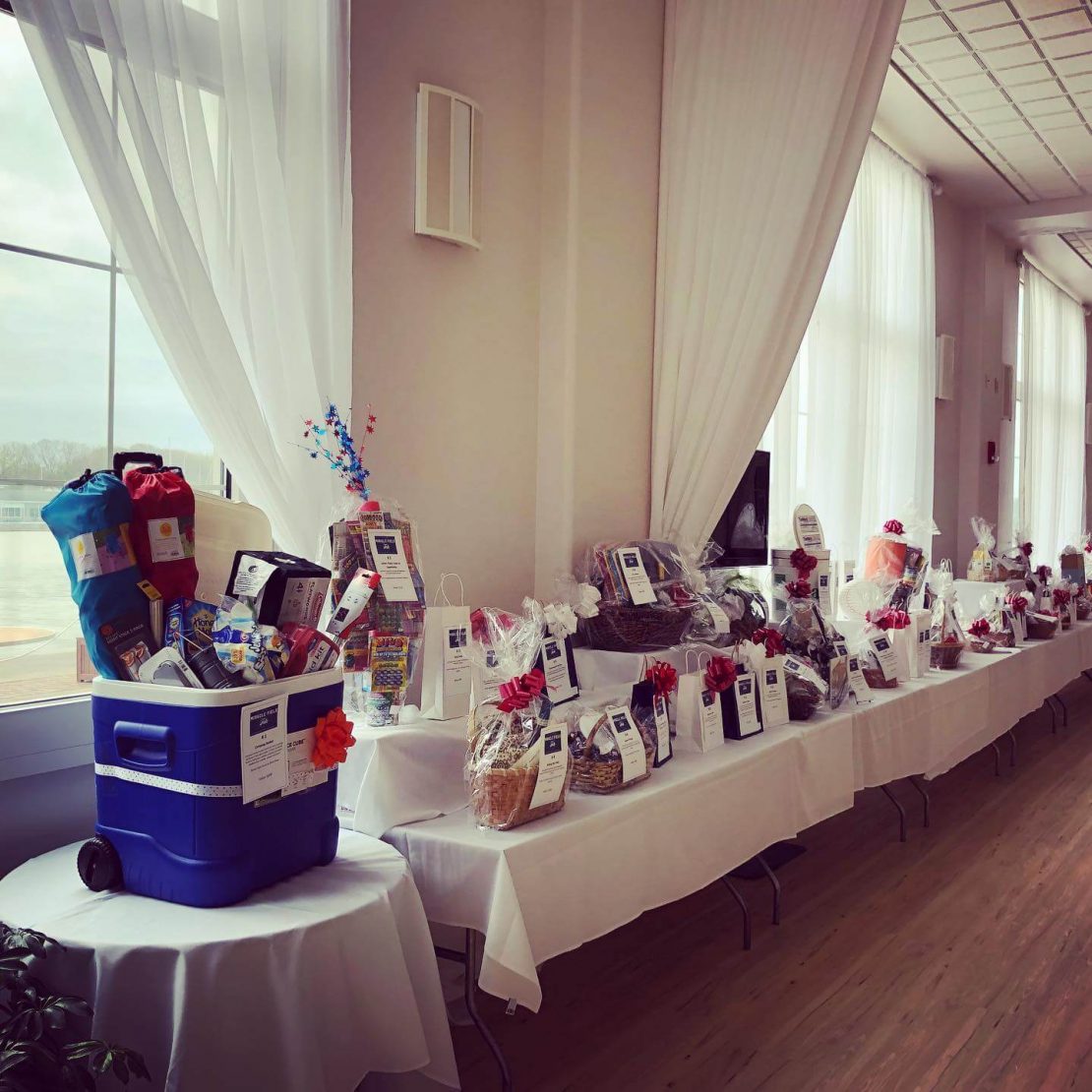 Corporate & Foundation Philanthropy
We bring a data-driven approach to your philanthropic efforts to ensure your grants and philanthropic contributions are making the biggest impact possible.
We do this through:
Development of your giving strategy
Implementation of guidelines that align with your philanthropic mission
CRM solutions that standardize and track your efforts, ensuring your dollars are used efficiently and effectively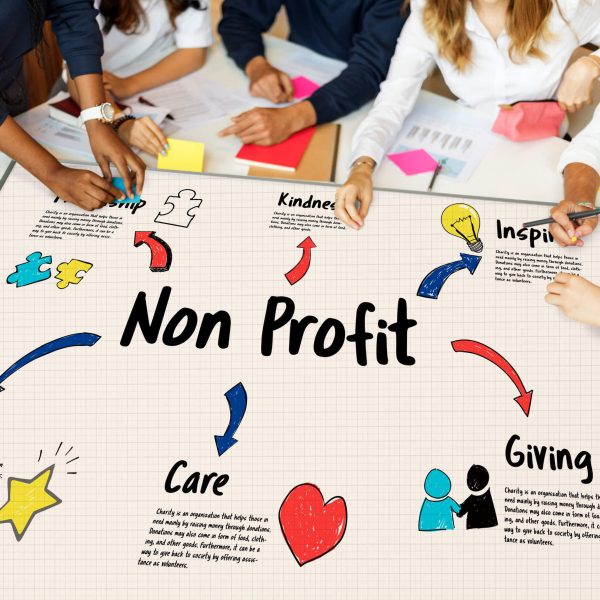 Non-Profits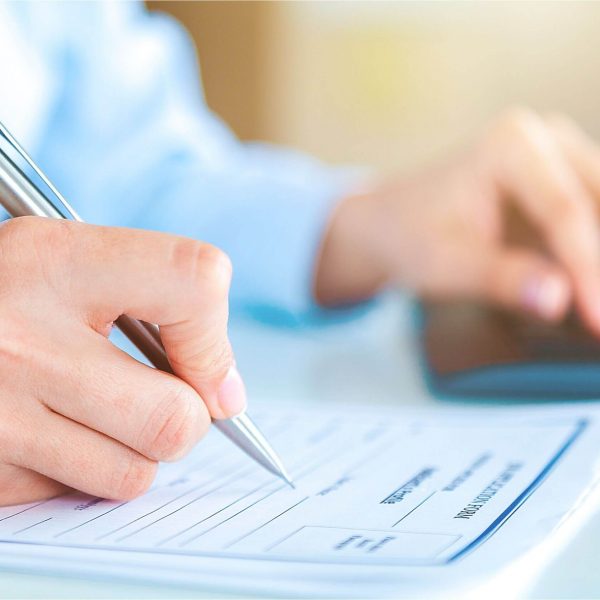 Foundations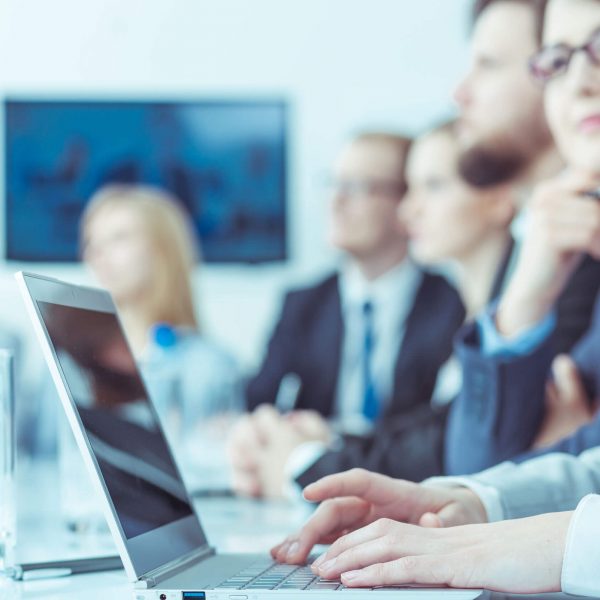 Corporations
Proudly working with clients across the United States and Worldwide
Meet The Team
Tricia Marsherall
Founder & President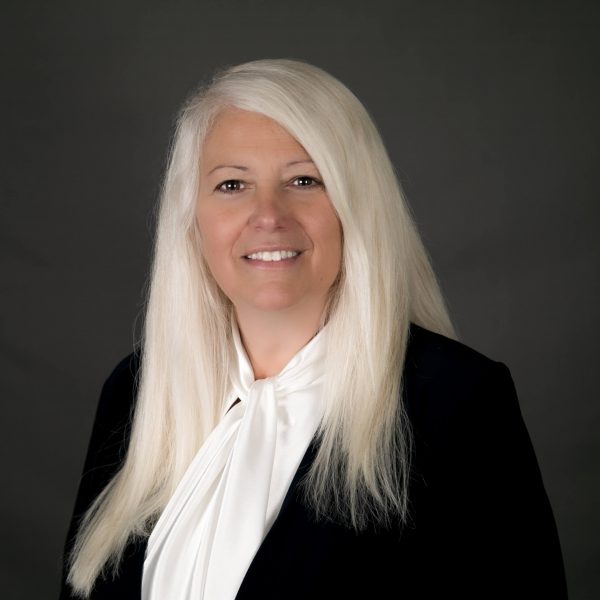 Sara-Lee Caligiuri
Vice President, Data & Client Services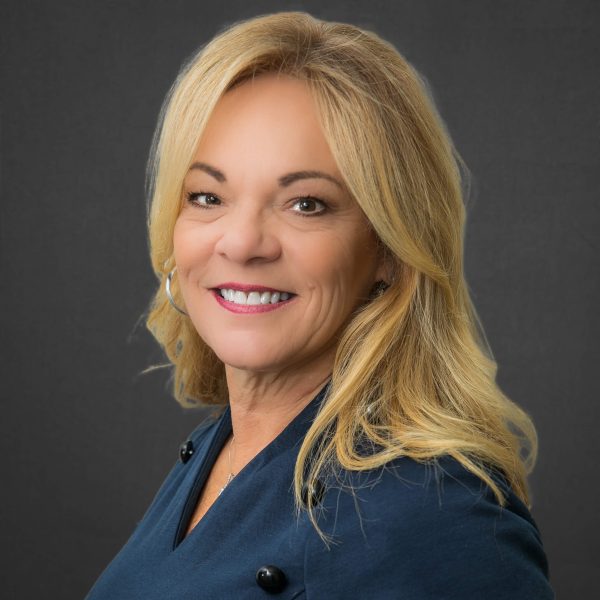 Lori Webster
Senior Consultant, Data & Systems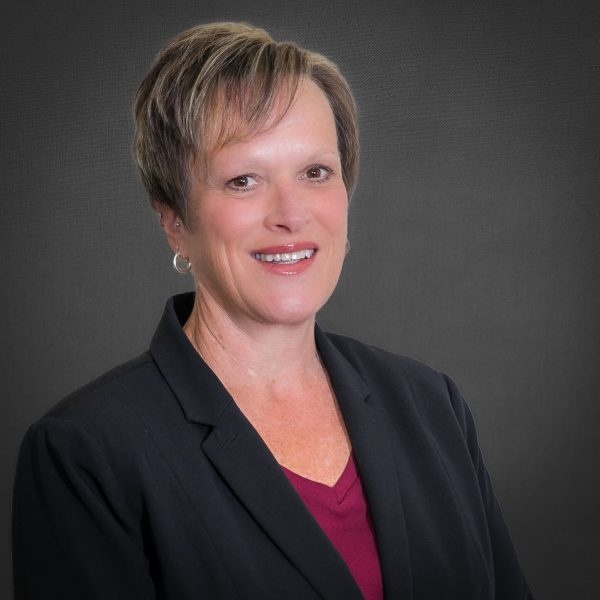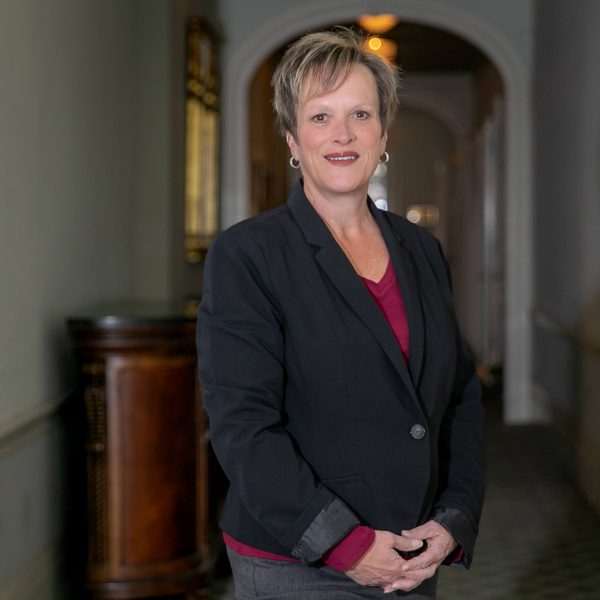 Stephanie Dailey
Database Specialist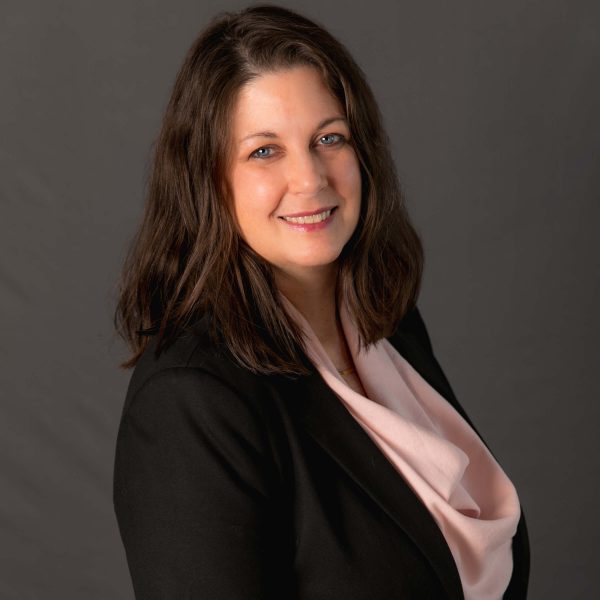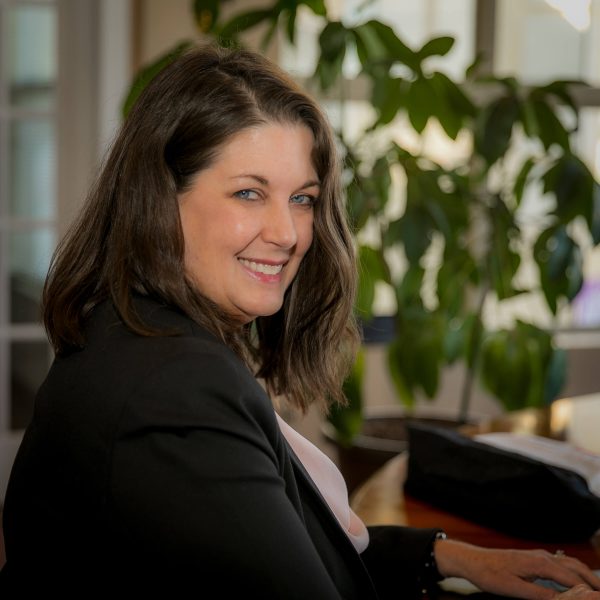 Marlisa Post
Database Specialist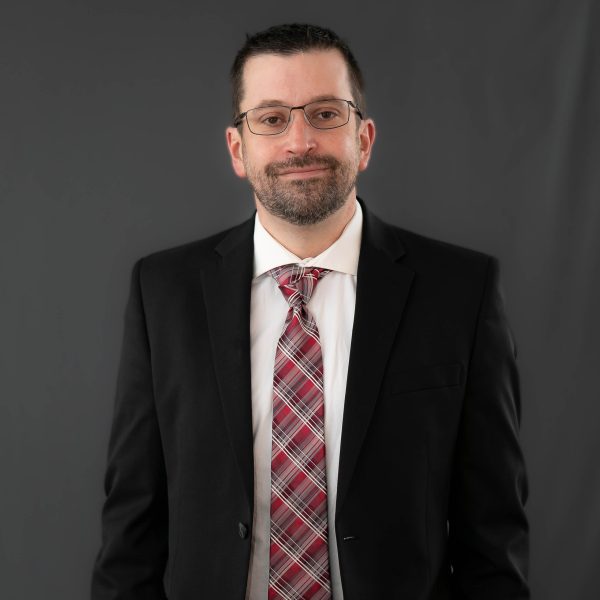 Jonathan Rowlands
Gift & Data Entry Associate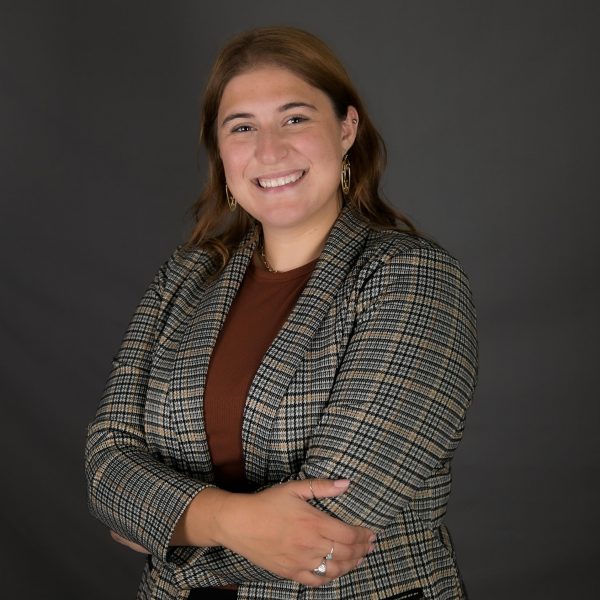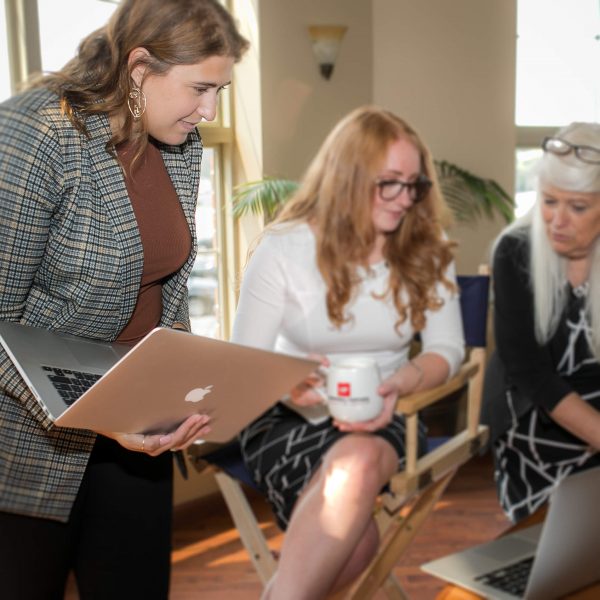 Kelly Menna
Events and Communications Coordinator
What People Say
Marsherall Partners are true event experts. They handled the online portion of our event and made check-in and mobile bidding a breeze. Tricia is a true professional whose attention to detail helped make this event one of our most successful fundraisers.
Krystle Ellis
— Director of Events, Ronald McDonald House Charities of Rochester, NY
Marsherall Partners came into our organization during a time of transition. They went above and beyond to help us when we needed it most.
Nicole VanGorder
— Former Vice President of the Board of Directors for the Mental Health Assoc. of Greater Rochester
Tricia has been a valuable asset to our organization. Her expertise in all facets of the non-profit world have helped us grow and gain credibility. She is great working with our stakeholders and her reliability and communication skills are top notch. She is a strong asset for any organization.
Ron Kampff
— President, Challenger Miracle Field of Greater Rochester
Previous
Next