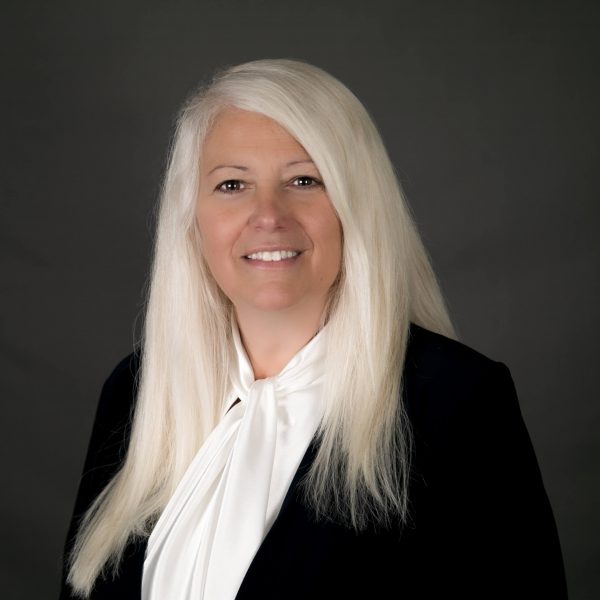 Sara-Lee Caligiuri
Vice President, Data & Client Services
Sara-Lee has spent her professional life developing, building, maintaining and improving databases. With more than 25 years of experience in data management systems she brings an in-depth knowledge to clients in the non-profit sector, specializing in Health Care and Academic industries with complex data needs, multiple merging health systems and data systems. She has worked within Raiser's Edge since it was in the DOS version. Sara-Lee completely understands the needs of organizations with both small teams and large teams and is driven by her passion for creating success for organizational structure.
Sara-Lee creates database solutions that optimize the performance for the entire team including automating processes, office management, budgeting, gift management, solicitor and proposal analysis, queries, imports, exports, memberships, event participation tracking solutions, prospect management and research, and KPI dashboard reporting. Prior to joining Marsherall Partners, Sara-Lee worked as the Executive Director of Operations at Rochester Regional Health Foundations for 5 years overseeing the foundations office management, gift processing, and data management teams, having previously served as a consultant for them for 3 years. She has worked with databases with more than 500,000 records, managing data merges for hospital mergers and acquisitions. She specializes in Raiser's Edge, Financial Edge, NXT, NetCommunity, ResearchPoint, Target Analytics, Altru, Just Giving, Thankview, Donor Search, Wealth Engine, Tableau, Qlik, DonorPerfect and many other software CRMs and tools.
Prior to joining Marsherall Partners, she served as a Principal Consultant with a national consulting firm helping clients build their databases and procedures to ensure success. Sara-Lee held prior positions as Director of Data Management at Saint John's Health Center Foundation and John Wayne Cancer Institute in Santa Monica, California and Database Manager for Cornell University in Ithaca, New York.
Other Team Members
Tricia Marsherall
Founder & President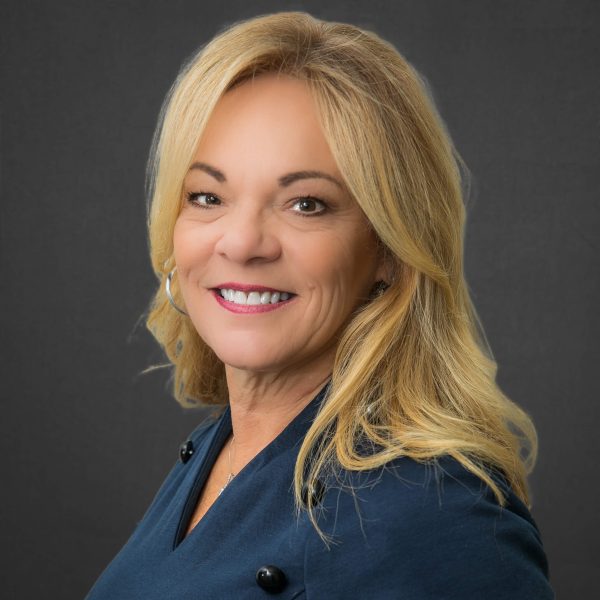 Lori Webster
Senior Consultant, Data & Systems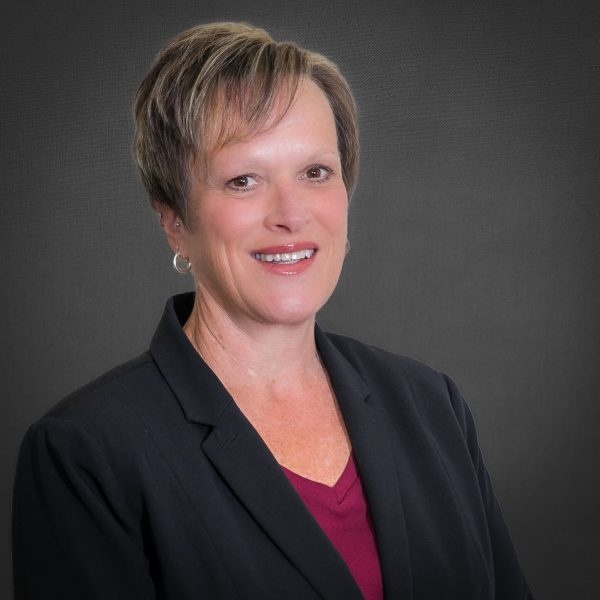 Stephanie Dailey
Database Specialist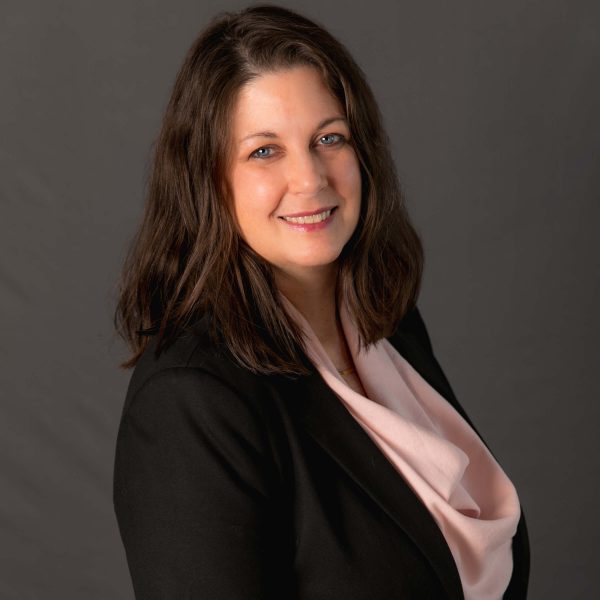 Marlisa Post
Database Specialist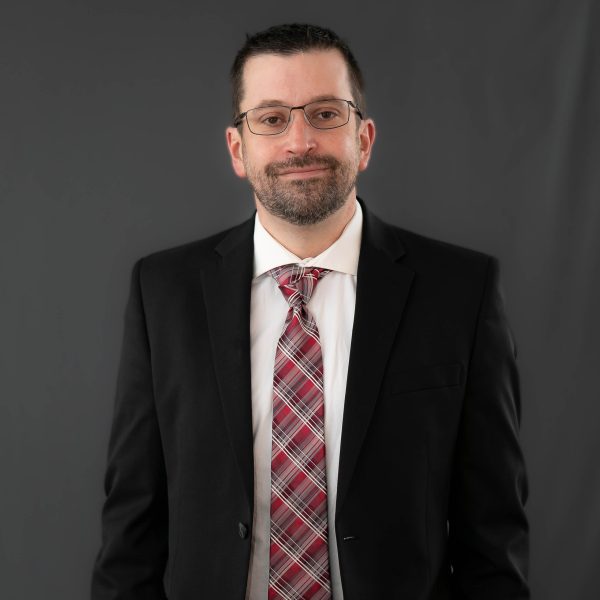 Jonathan Rowlands
Gift & Data Entry Associate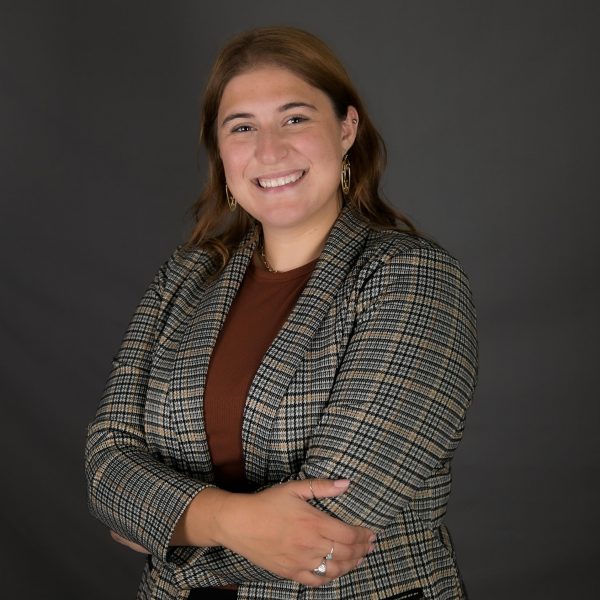 Kelly Menna
Events and Communications Coordinator