Database Management Services
We believe data analytics should be the driving force behind all organizational strategic decisions and that starts with clean information in your database.
We provide virtual and on-site consulting and training in:
Code Optimization & Implementation
Optimize and implement your coding for:
Prospect Management
Capital Campaigns
Planned Giving
Grants Management
Events
Membership
Volunteer
Tributes
Report Building, Dashboards & Analytics
Key Performance Indicators/tracking toward goals
Campaign, fund, appeal comparison reports
Donor reports including lapsed donors, new donors, top donors, donor demographic and statistical reports
Event management
Financial reconciliation and progress toward goals
Giving society
Prospect pipeline and prospect management
Solicitor goals/actions
Capital Campaign, prospect portfolio management and proposal reports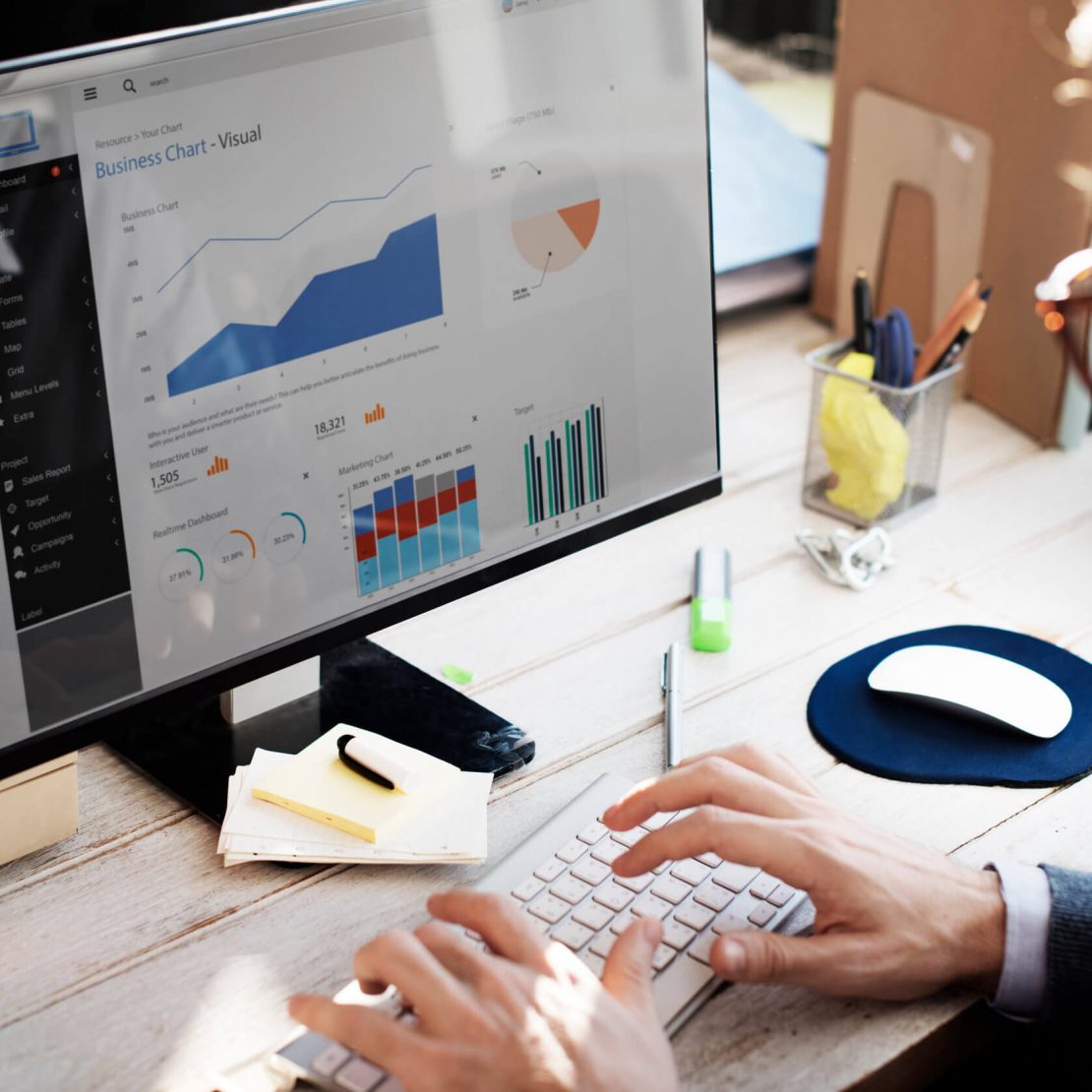 Database
Audits
Audits and clean-up can streamline operations, improve ROI and ensure your database is optimized and efficient.
Database
Conversions
Allow us to manage your data clean-up and conversion to Raiser's Edge, DonorPerfect, SalesForce and more.
Database
Management
Choose from temporary or long-term database management.
Mailing Lists
Create and segment mailing lists using data analytics.
Database Training
Learn to use queries, reports, exports, imports, dashboards, NXT and more. 1:1 or Team training available.
Accounting Software Implementation
Implement and review procedures for Financial Edge and other accounting software.
Manuals &
Procedures
Creation or review of database procedures like gift processing, prospect management and more.
Campaign Infrastructure Readiness
We will assess your database infrastructure to ensure you have the coding and workflows necessary to support your Campaign efforts.