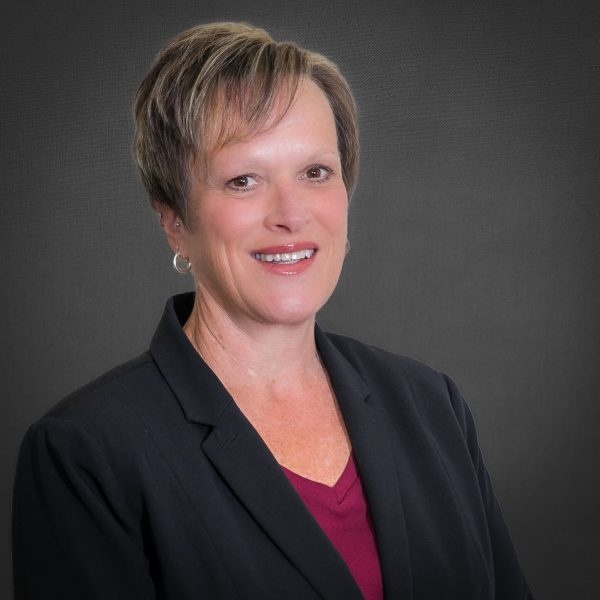 Stephanie Dailey
Database Specialist
Stephanie has 17+ years nonprofit development and donor database management experience, primarily focused on the Raiser's Edge Database. She has managed all aspects of the database from gift entry to mailing list creation, database audits and database customization based on the unique needs of the organizations she has served. She specializes in queries, exports, metrics, reporting and financial reporting needs, as well as importomatic and Business Intelligence tools.
Stephanie has also managed database conversions, specializing in healthcare conversions of merging multiple donor databases into one Raiser's Edge hosted database. Along with merging databases, she has systematically managed the cleanup of the data, standardization and duplicate record merging of more than 60,000 records.
Stephanie volunteered for over 12 years as an EMT and teaching EMT Skills, her love of teaching translates over to databases and putting processes in place for systematic and clean data, striving for exceptional data health. Most recently, she has managed the day to day activities involving building upon data health, database maintenance, and clean data reporting in Raiser's Edge 7 database view and NXT web view.
Stephanie's love of the Raiser's Edge database and learning something new every day brings her enthusiasm for helping others plan and execute processes to achieve excellent data health and maintenance.
Other Team Members
Tricia Marsherall
Founder & President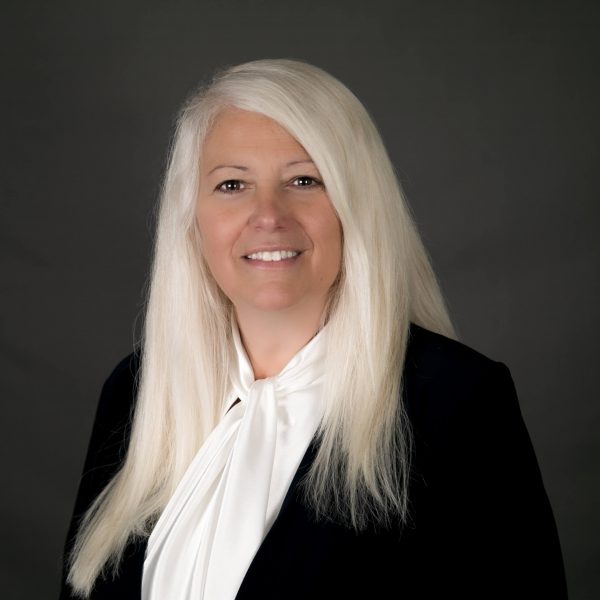 Sara-Lee Caligiuri
Vice President, Data & Client Services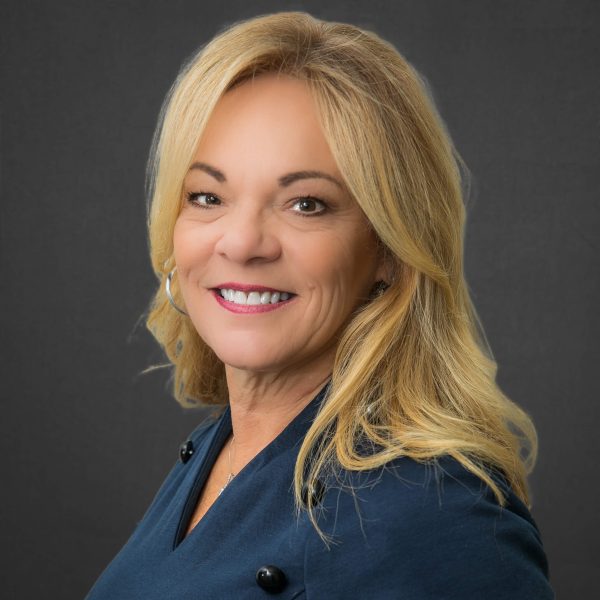 Lori Webster
Senior Consultant, Data & Systems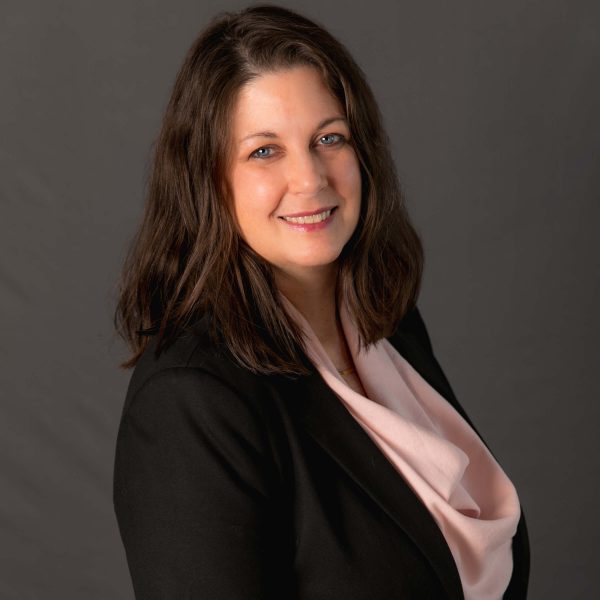 Marlisa Post
Database Specialist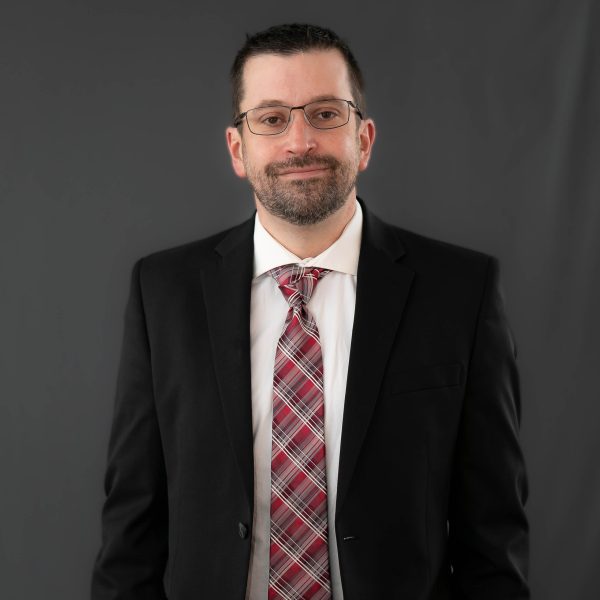 Jonathan Rowlands
Gift & Data Entry Associate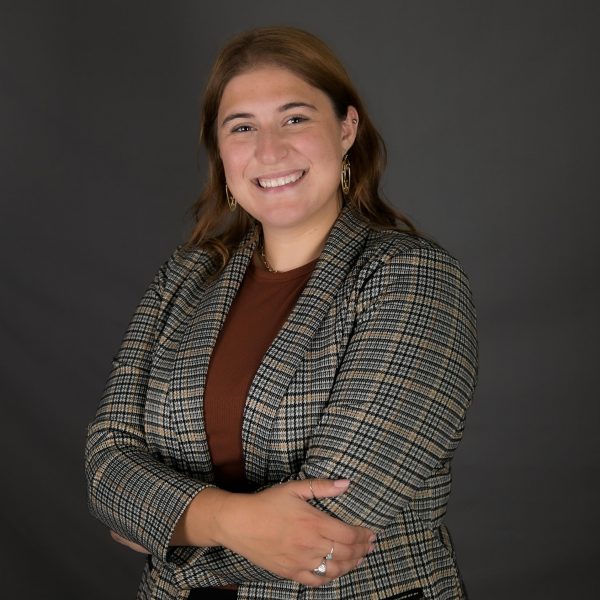 Kelly Menna
Events and Communications Coordinator