Get the most out of your software to improve your fundraising efforts and streamline event management.
Why Seek Greater Giving Help?
The Greater Giving event software has many useful features, but the system is not always intuitive, especially for new team members.
The benefits of seeking Greater Giving help include learning how to:
More effectively use all aspects of the software suite
Maximize fundraising opportunities
Better navigate a sometimes confusing software environment
Efficiently access and create engaging reports
Integrate data from Greater Giving with other software, such as Raiser's Edge
If your organization would like to streamline event management, we can help
We take time to learn about your organization's operations and unique needs. By meeting with your organization's entire event coordination team, Greater Giving users, and members of your leadership team we can identify what is working for you—and what is not.
Together, we will then create a clearly defined workflow to help you simplify event management, quickly train volunteers, streamline check-in and check-out and raise more funds. Whether you need support with virtual events, mobile bidding and online auctions, or in-person event data management, we can help.
Contact us to get started.
Isn't Customer Support Enough?
Greater Giving's tools include event management software, online registration and donation services, online bidding, on-site payment collection, and credit card processing.
While Greater Giving's customer support team is very helpful, every organization will benefit from assistance tailored to its own unique needs. Relying on one-size-fits-all solutions can lead to issues with reporting and data analysis, or worse—breakdowns in key features mid-event.
We offer one-on-one as well as small group Greater Giving help.
Connect with us to set up a formal help session.
Need Full Service Event Management?
Our team has successfully executed more than 100 events.
This includes more than three dozen virtual events, televised galas, conferences, education seminars, large galas with more than 500 people in attendance, and events of every budget and kind.
We are proud that our efforts have helped raise millions of dollars within our community.
Click here to find out more about our event management services.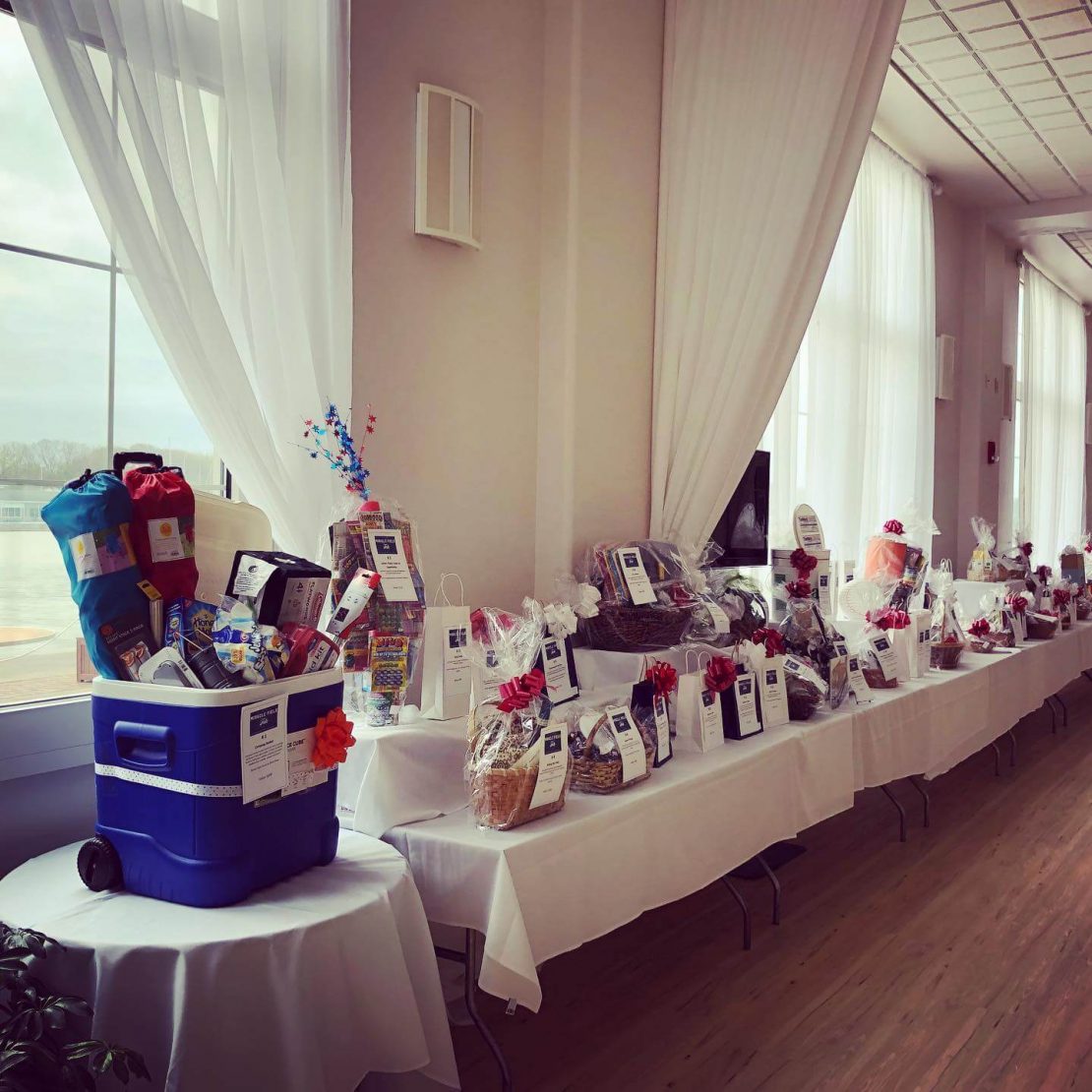 Why Choose Marsherall Partners?
Marsherall Partners was founded to help organizations analyze and leverage their data to make a bigger impact on the communities they serve.
We specialize in data analysis to determine inefficiencies in workflow, identify opportunities to improve return on investment, cost of raising a dollar and community impact of philanthropic efforts.
Partner with us to use industry best practices to create data-driven solutions.