Marsherall Partners was founded to help organizations analyze and leverage their data to make a bigger impact on the communities they serve.
We specialize in data analysis to determine inefficiencies in workflow, identify opportunities to improve return on investment, cost of raising a dollar and community impact of philanthropic efforts.
We partner with your team to bring industry best practices to create data-driven solutions.
Put People First
Our people are our best asset. You won't hear us say "that's not my job." We are fully present in our interactions. We do right by our people so they can do right by our clients.
Do The Right Thing
Integrity is the foundation for everything we do. We are admired and respected for our commitment to honesty, respect, and putting our clients' missions first.
Be the Solution
Action is our first instinct. We believe there is always a way to find a solution. We push to find creative and innovative ways to solve problems. Evolve, adapt and be agile.
Take Ownership
We hold ourselves accountable to a high standard. If we say we are going to do something, you can count on it happening.
Go the Extra Mile
We have passion and heart for what we do. We aim to go above and beyond for our clients and our teammates.
Our Team
Tricia Marsherall
Founder & President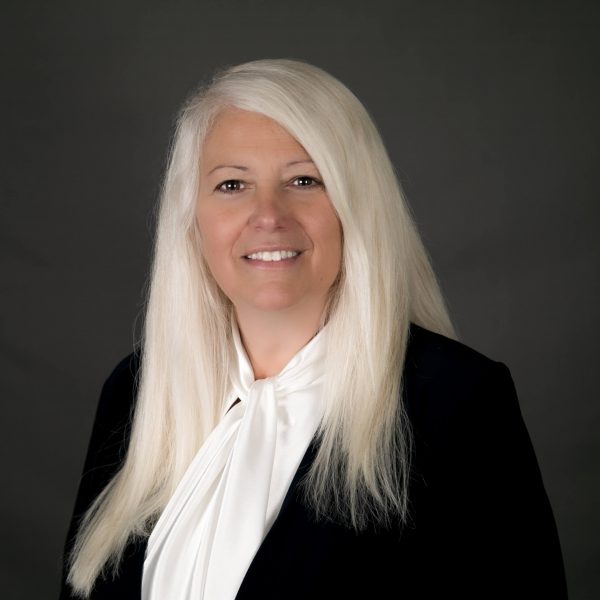 Sara-Lee Caligiuri
Vice President, Data & Client Services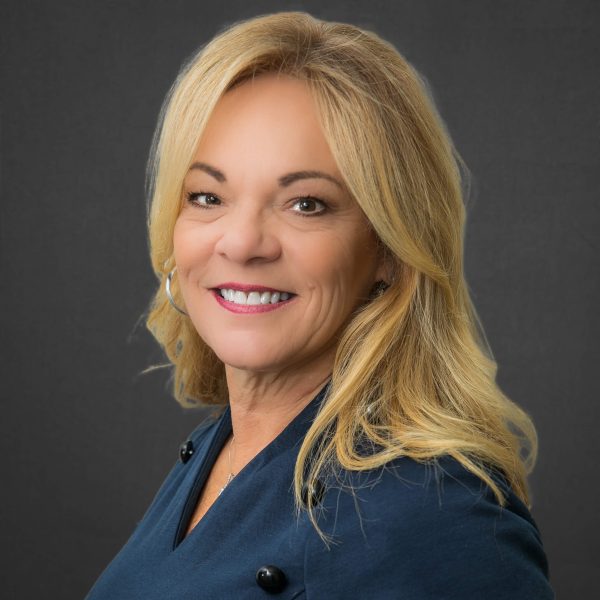 Lori Webster
Senior Consultant, Data & Systems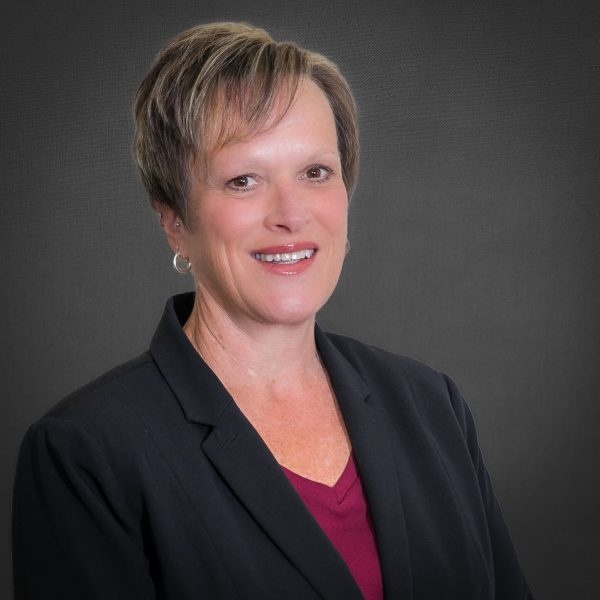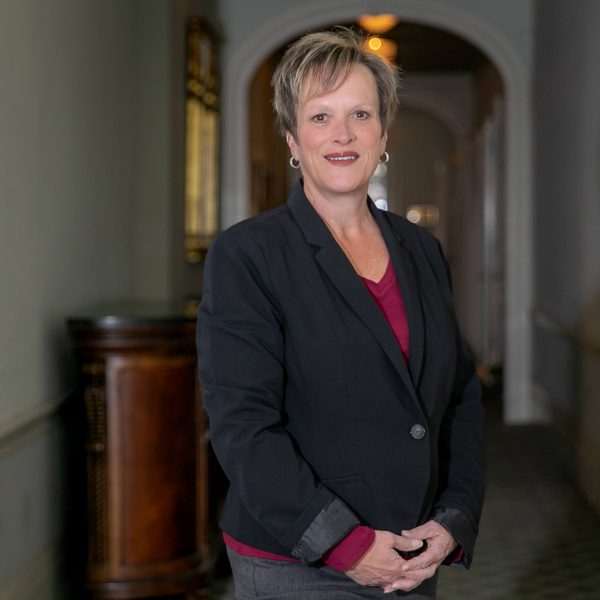 Stephanie Dailey
Database Specialist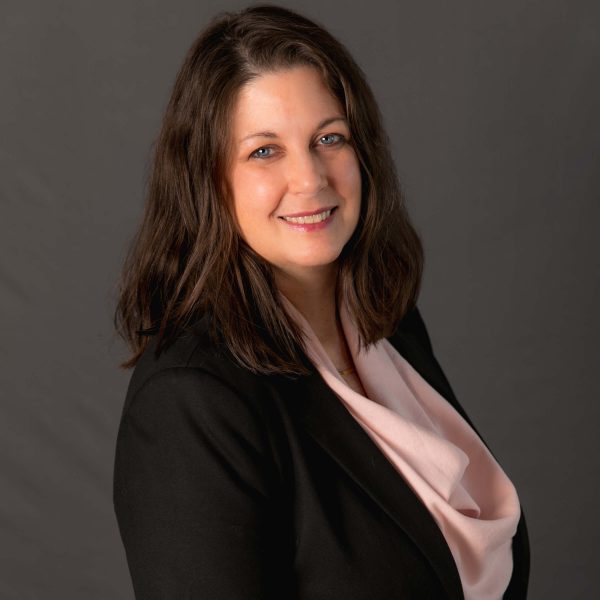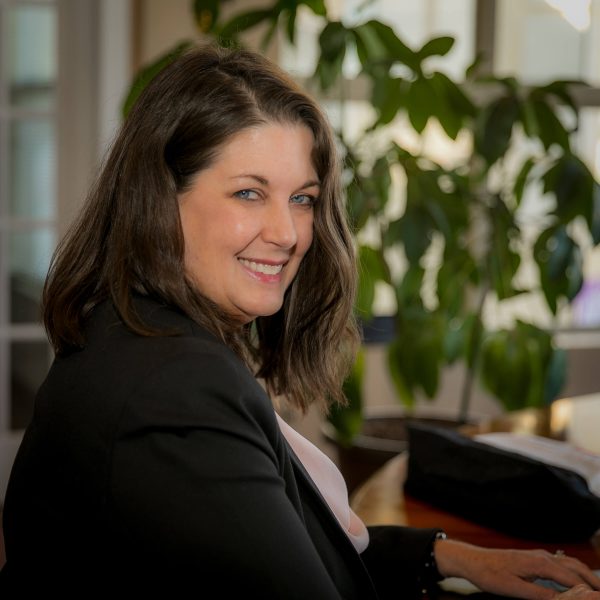 Marlisa Post
Database Specialist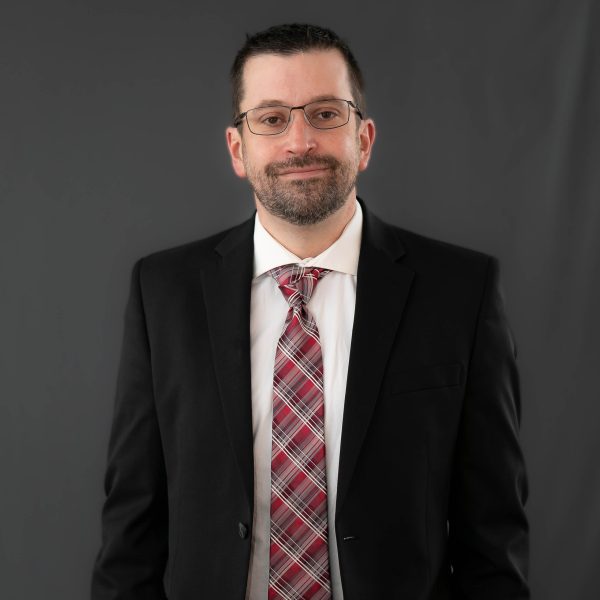 Jonathan Rowlands
Gift & Data Entry Associate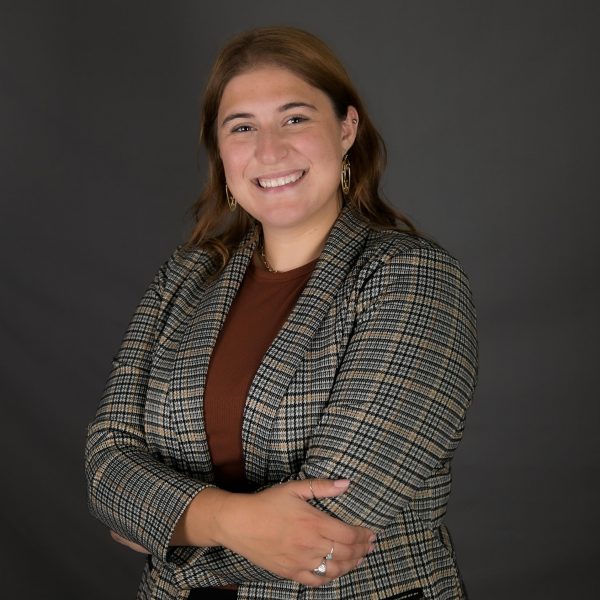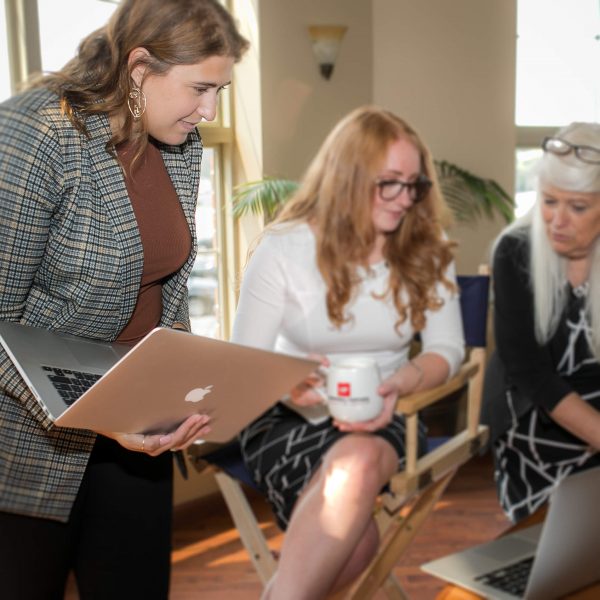 Kelly Menna
Events and Communications Coordinator
What People Say
Tricia has been a valuable asset to our organization. Her expertise in all facets of the non-profit world have helped us grow and gain credibility. She is great working with our stakeholders and her reliability and communication skills are top notch. She is a strong asset for any organization.
Ron Kampff
— President, Challenger Miracle Field of Greater Rochester
Marsherall Partners came into our organization during a time of transition. They went above and beyond to help us when we needed it most.
Nicole VanGorder
— Former Vice President of the Board of Directors for the Mental Health Assoc. of Greater Rochester
Marsherall Partners are true event experts. They handled the online portion of our event and made check-in and mobile bidding a breeze. Tricia is a true professional whose attention to detail helped make this event one of our most successful fundraisers.
Krystle Ellis
— Director of Events, Ronald McDonald House Charities of Rochester, NY
Previous
Next