Tricia Marsherall
Founder & President
Tricia Marsherall is a non-profit consultant who empowers organizations to grow their fundraising efforts through sustainable best practices. She specializes in identifying inefficiencies in operations and develops solutions to create efficient workflows.
She is passionate about streamlining her client's operations and brings more than a decade of experience working with databases and nonprofit software including Raiser's Edge, Donor Perfect, Greater Giving, and Altru, among others. Her experience in donor data analytics helps organizations make strategic decisions using a data-informed approach which results in improved ROI and directly impacts the bottom line.
Prior to starting her firm, she worked in various capacities in the nonprofit sector. Most recently, she served as Manager of Advancement Operations at Jewish Senior Life Foundation where she was responsible for the day-to-day operations of a $52M Foundation embarking on a $50M Capital Campaign in support of a $108M Campus Renovation project. While there, she led the Raiser's Edge infrastructure improvement project, prospect management and data analysis in support of the $52M Capital Campaign, while building an operations team, converting the organization to Raiser's Edge NXT and managing $13M in restricted funds for the organization.
Tricia was recently featured on Be Inspired, a televised broadcast featuring inspiring entrepreneurs. Learn about Tricia's background, experience, drive and passion for her work through her interview here.
Tricia currently serves on the Association of Fundraising Professionals Genesee Valley Chapter Board of Directors and is Co-Chairing the 2021 National Philanthropy Day, serves as a mentor in the AFP Genesee Valley Chapter Mentorship program and is a board member for Christopher's Challenge.
Other Team Members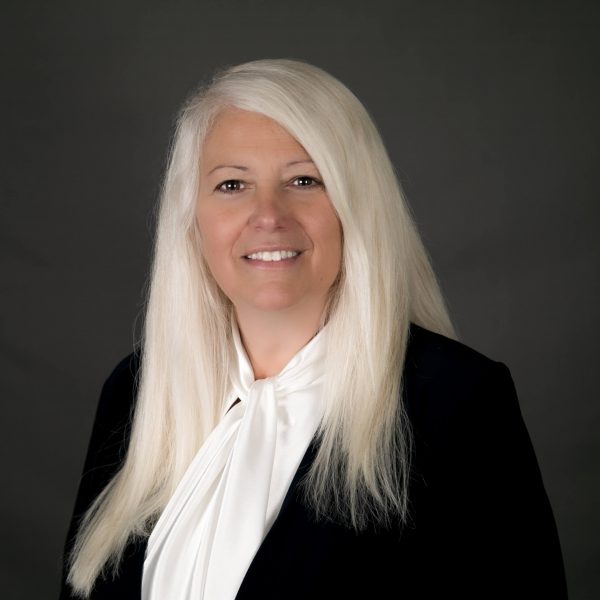 Sara-Lee Caligiuri
Vice President, Data & Client Services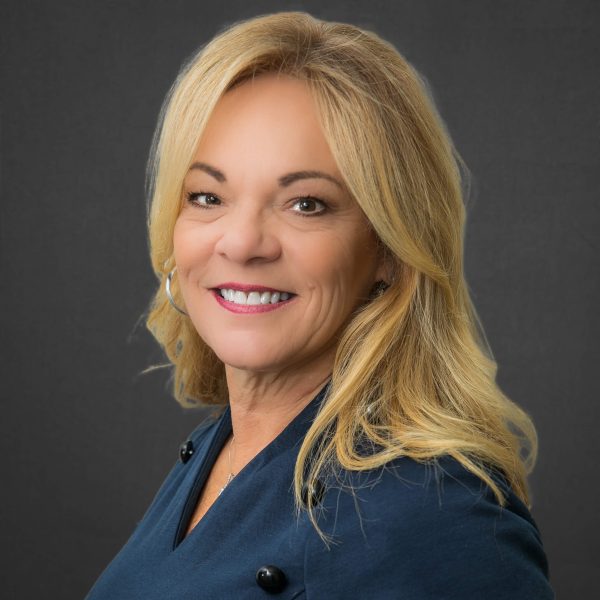 Lori Webster
Senior Consultant, Data & Systems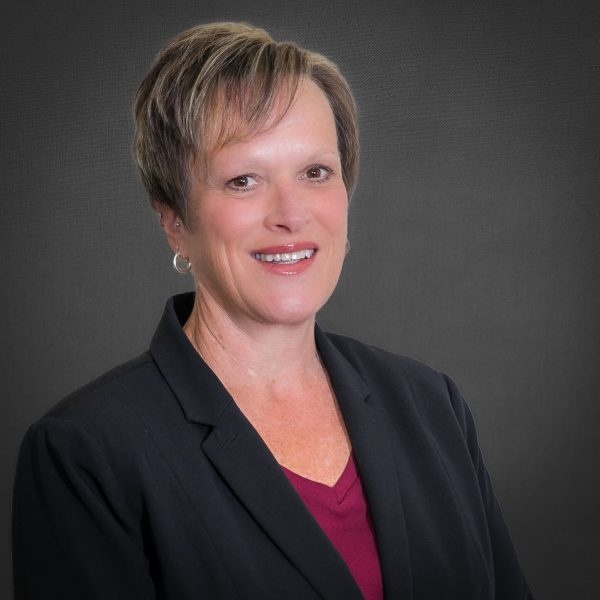 Stephanie Dailey
Database Specialist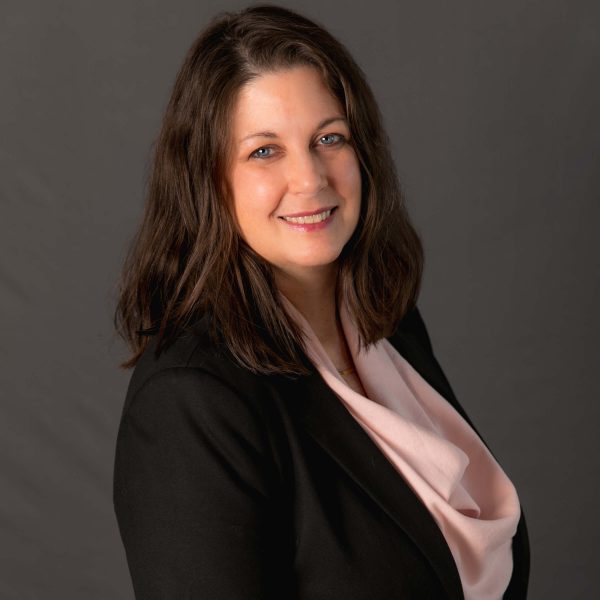 Marlisa Post
Database Specialist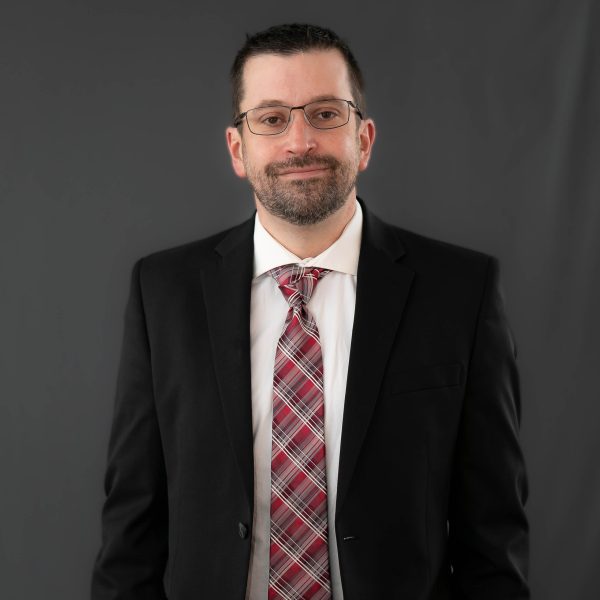 Jonathan Rowlands
Gift & Data Entry Associate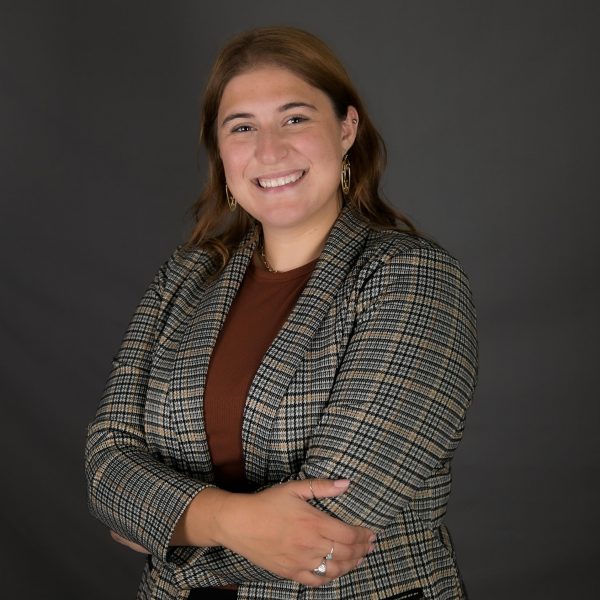 Kelly Menna
Events and Communications Coordinator