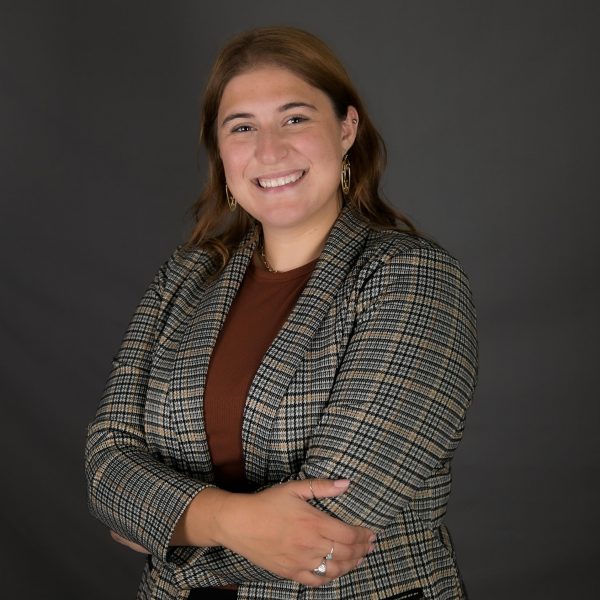 Kelly Menna
Events and Communications Coordinator
Kelly is thrilled to begin her career with Marsherall Partners, LLC. When asked the question, "What do you want to do?" her answer has always been, "To talk to people." Now, as the Events & Communications Coordinator, Kelly gets to do just that. She looks forward to getting to know each client and every project that comes her way. She works tirelessly to make events a smashing success. 'No' is not in her vocabulary – she always finds a way to make it happen, whatever "it" is!
Prior to joining Marsherall Partners, LLC, she interned at TEDxRochester, the Rochester Museum and Science Center, and Town of Gates Recreation & Parks department. Kelly graduated from Keuka College in 2020 with a BA in Organizational Communication and graduated from Nazareth College in 2022 with a Master's in Higher Education Student Affairs Administration.
When she's not working, Kelly can be found reading, baking something new, or if it's basketball season, watching her favorite team — the Philadelphia 76ers.
Other Team Members
Tricia Marsherall
Founder & President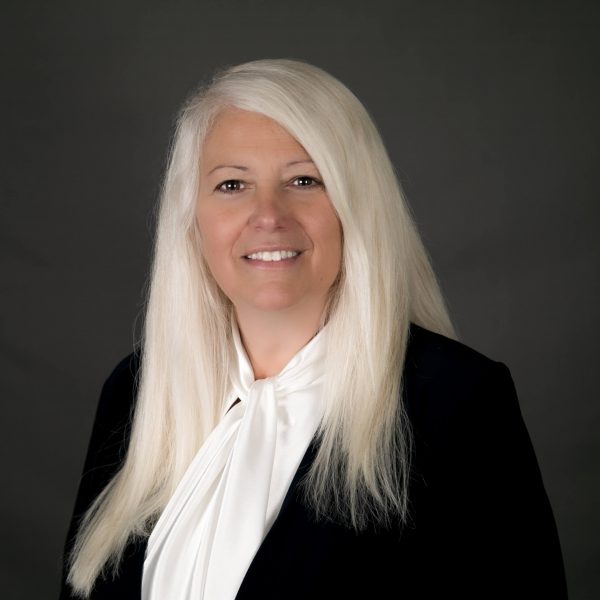 Sara-Lee Caligiuri
Vice President, Data & Client Services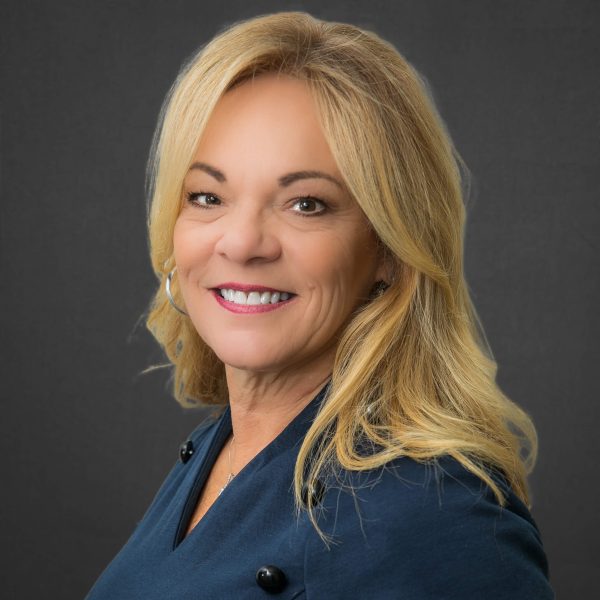 Lori Webster
Senior Consultant, Data & Systems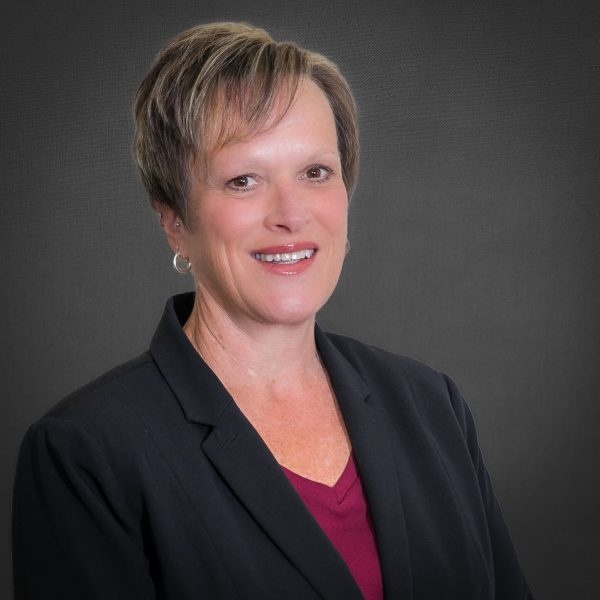 Stephanie Dailey
Database Specialist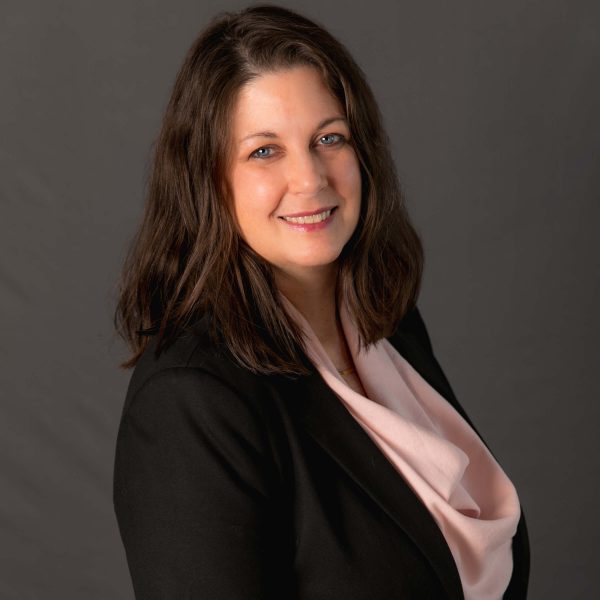 Marlisa Post
Database Specialist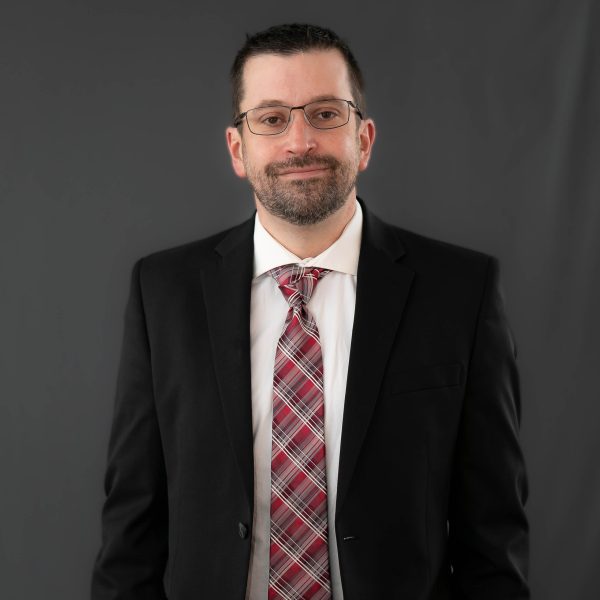 Jonathan Rowlands
Gift & Data Entry Associate