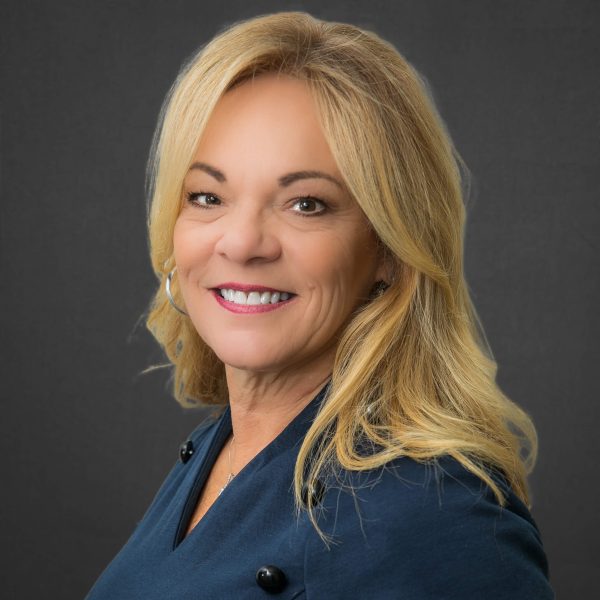 Lori Webster
Senior Consultant, Data & Systems
Lori has more than 18 years of experience working within development and specializes in data management, reporting, and development operations. Working to solve complex challenges faced in the non-profit fundraising sector is a great passion of Lori's.
Prior to joining Marsherall Partners, LLC, she worked extensively in many aspects of development, including: gift processing, building major gift pipelines, budgets and projections, data analysis, database management, major gift processes, MOVES management, and developing online giving pages. She has a broad knowledge of Raiser's Edge, as well as Talisma, and understands data complexity and how to work with fundraising teams to ensure optimization of their data, processes, and procedures.
Most recently Lori served as the Director of Philanthropy for the Carroll Hospital Foundation where she cultivated, secured gifts, and stewarded donors in her portfolio for the benefit of Carroll Hospital and BridgingLife hospice services. Prior to that, she held the position of Director of Operations for several years and was responsible for overseeing the gift processing team, data integrity, special reports, and list management.
Other Team Members
Tricia Marsherall
Founder & President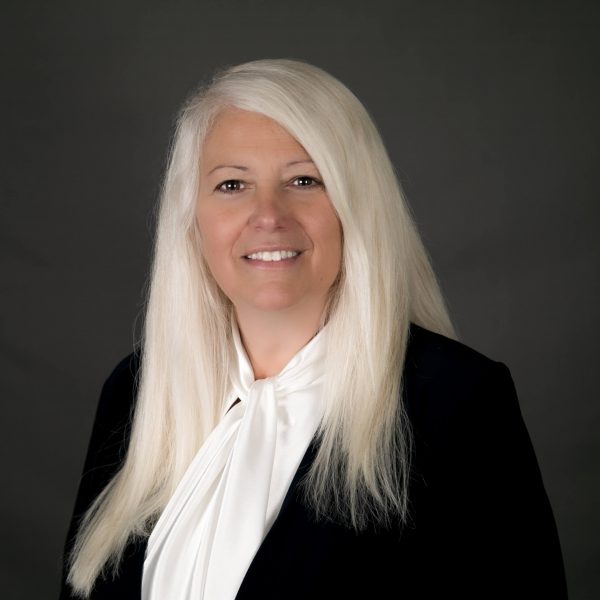 Sara-Lee Caligiuri
Vice President, Data & Client Services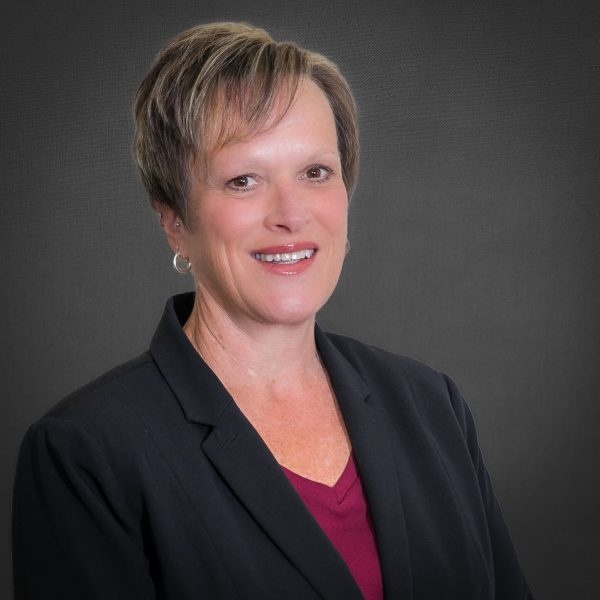 Stephanie Dailey
Database Specialist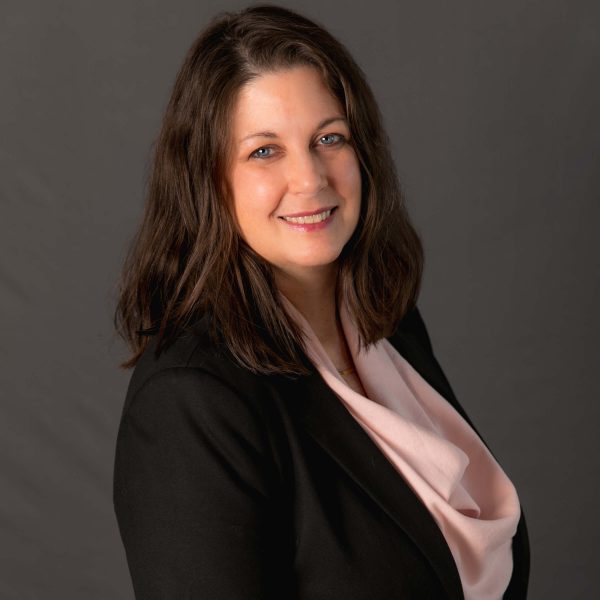 Marlisa Post
Database Specialist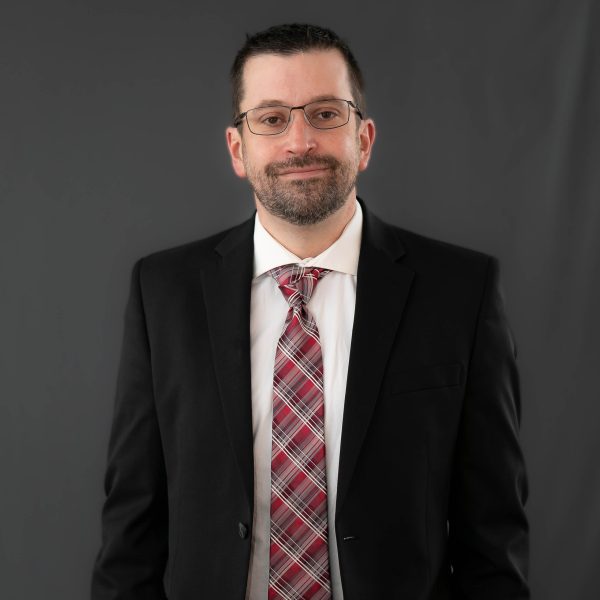 Jonathan Rowlands
Gift & Data Entry Associate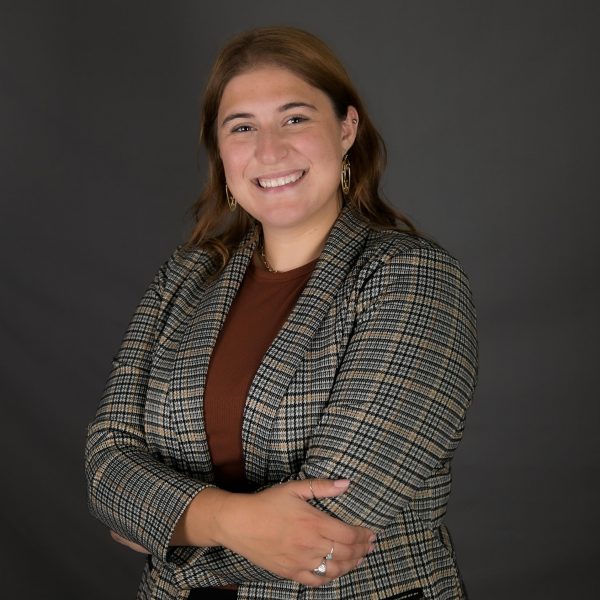 Kelly Menna
Events and Communications Coordinator