Ryan Hyde
Consultant, Data & Systems
Ryan Hyde is a locally and nationally recognized Raiser's Edge expert who has worked in the industry since 2014. He specializes in data analytics, workflow design, creative problem solving, and staff training, and he is enthusiastic about helping organizations of all sizes and industries understand their data better.
Ryan's career as a database manager began when he took a data entry job at Lollypop Farm, the Humane Society of Greater Rochester. From there, he rapidly grew his skillsets and became the Manager of Database Analytics, working in Raiser's Edge and every other data system the organization used. He prides himself on picking up new skills quickly and continually growing his knowledge of best practices in multiple platforms.
Prior to his career in database management, Ryan was a college preparatory English teacher. While these careers may seem incongruous, they each have prepared him for his role as a nonprofit data consultant. He is capable of meeting every new client where they're at in their understanding and helping them build toward a greater level of mastery.
Ryan currently runs the Association of Fundraising Professionals Genesee Valley Chapter Raiser's Edge user group where he collaborates with his peers in the industry to identify emerging problems, data trends, and new solutions to common dilemmas. He has presented at national conferences including the Blackbaud BBCon Conference.
Other Team Members
Tricia Marsherall
Founder & President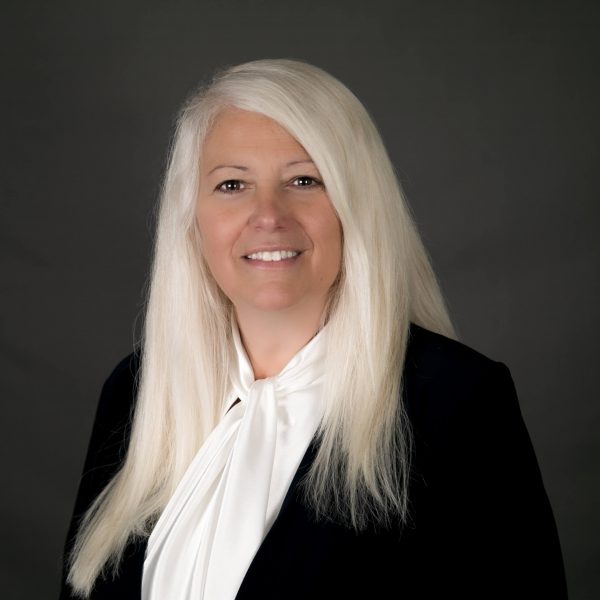 Sara-Lee Caligiuri
Vice President, Data & Client Services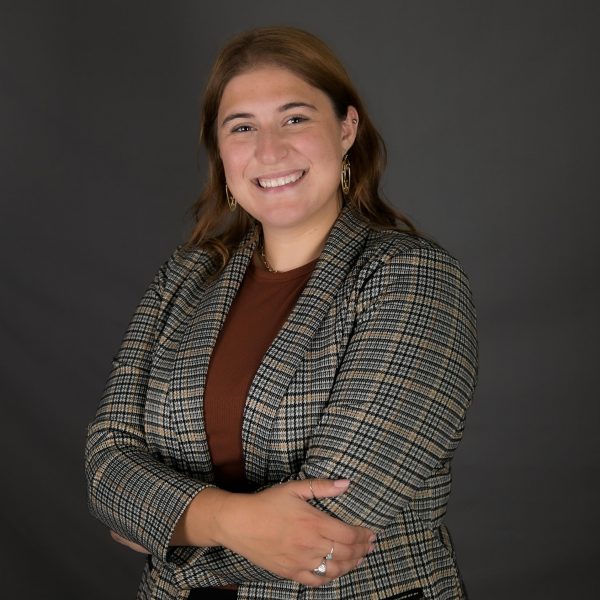 Kelly Menna
Events and Communications Coordinator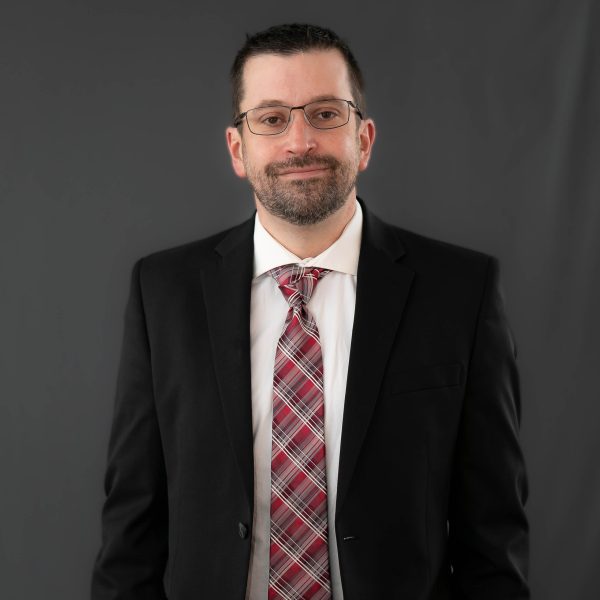 Jonathan Rowlands
Gift & Data Entry Associate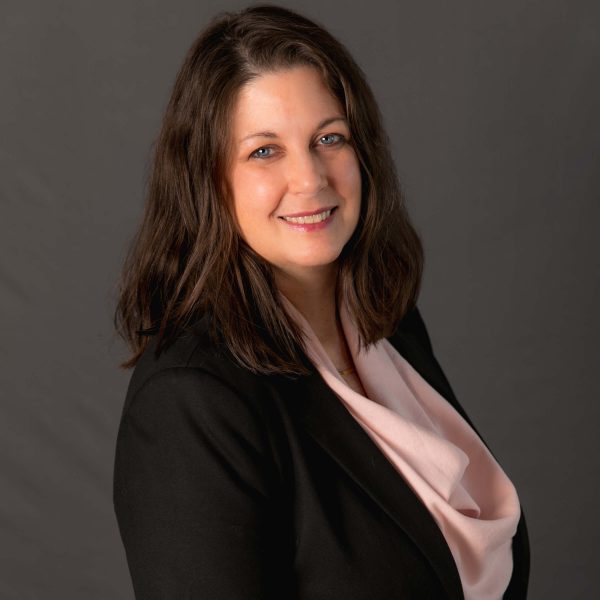 Marlisa Post
Database Specialist