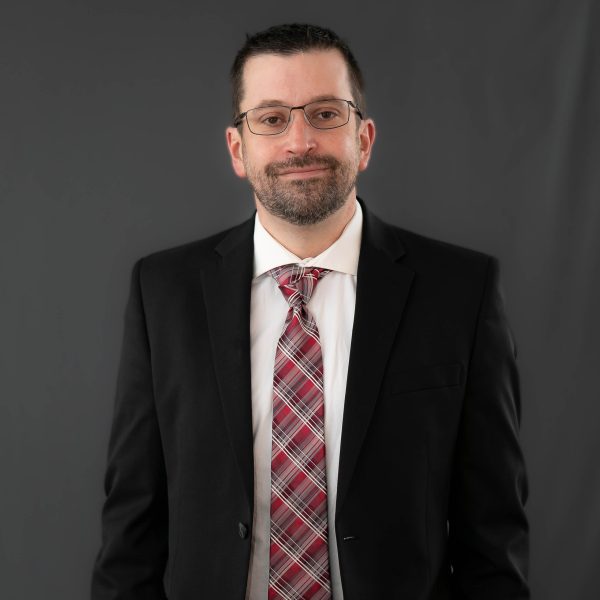 Jonathan Rowlands
Gift & Data Entry Associate
As Maya Angelou said, "You can't really know where you are going until you know where you have been." Jonathan believes that by focusing on donor databases, you can find the building blocks for future development. He knows that clean and optimized data entry is the foundation for strong data analytics, and his commitment to data integrity is second to none.
This has been a driving force behind Jonathan's professional career and has led him to focus on developing a complete understanding of individual clients, donors, and volunteers for a variety of organizations. Jonathan's success is due, in part, to believing that numbers do not lie if you ask the right questions.
For the last few years, he has focused his efforts on fundraising for organizations that support the families of children under medical care while working on his CFRE certification. Jonathan continuously builds his skills and network to be a great advocate for nonprofits.
Other Team Members
Tricia Marsherall
Founder & President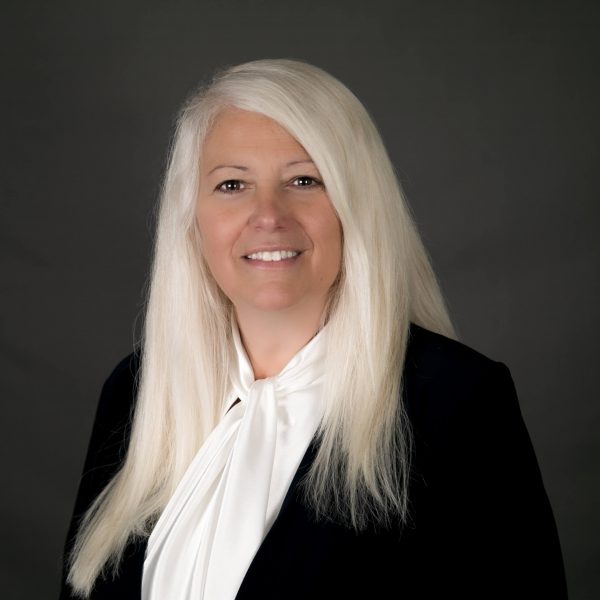 Sara-Lee Caligiuri
Vice President, Data & Client Services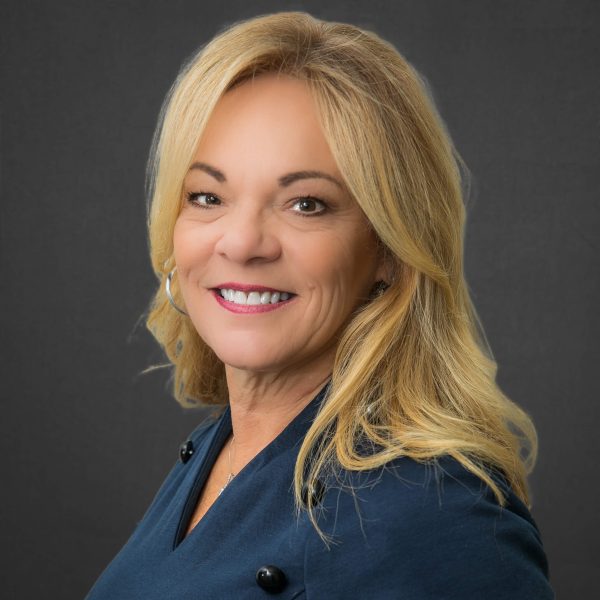 Lori Webster
Senior Consultant, Data & Systems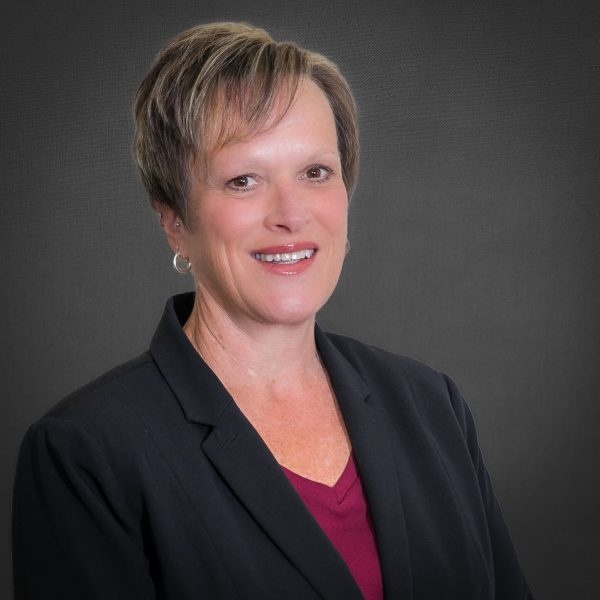 Stephanie Dailey
Database Specialist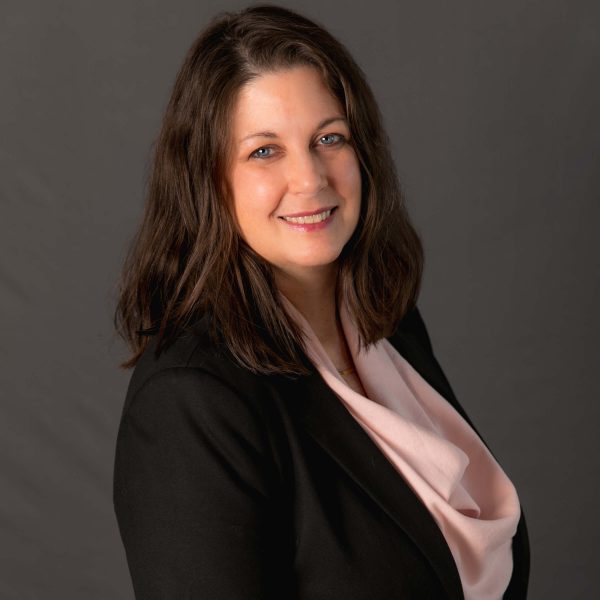 Marlisa Post
Database Specialist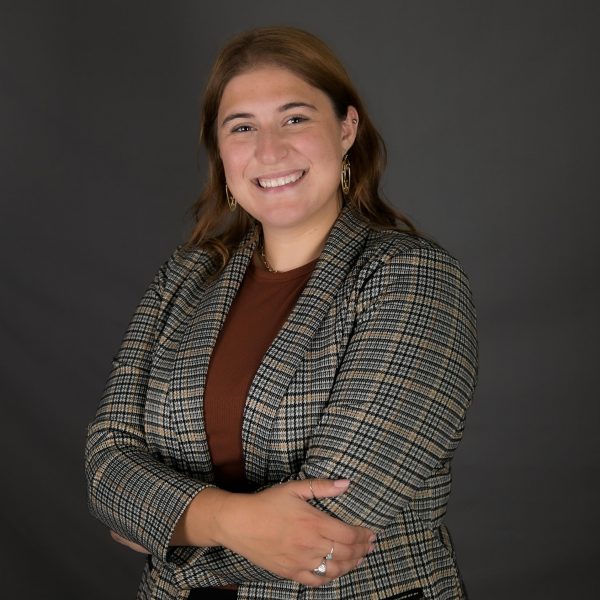 Kelly Menna
Events and Communications Coordinator