Carol Austin
Operations & Client Services Manager
Carol is the definition of a team player. She is a chameleon – able to be exactly what our clients need in the moment they need it. She has a way about identifying challenges and bringing order and focus to a project. She always has her eye on the big picture and brings a steady and calming presence that gives our team and our clients the confidence they need to stay on task and meet their goals.
Carol spent the last eight years in the Florida Keys serving as the Membership Director for the Islamorada Chamber of Commerce and as the School Administrative Manager at Ocean Studies Charter School.
Carol holds a BA in Communications/Journalism from St. John Fisher College. She recently relocated to Rochester, NY and is excited to bring her passion for client relations to Marsherall Partners, LLC.
Other Team Members
Tricia Marsherall
Founder & President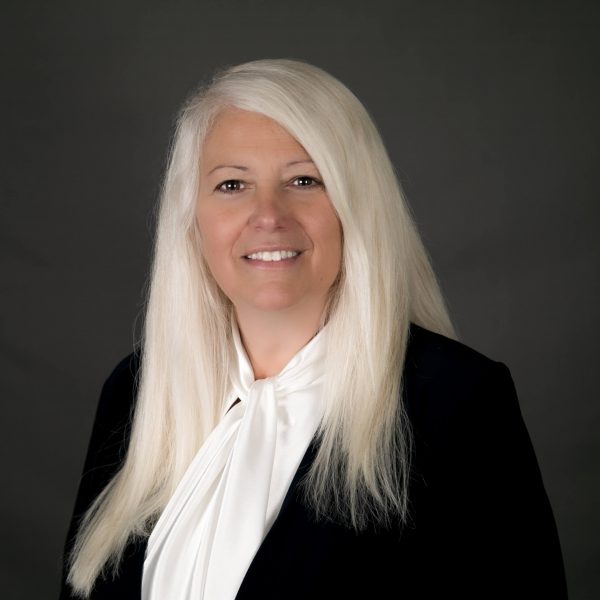 Sara-Lee Caligiuri
Principal Consultant, Data & Systems
Angeline Viruet
Database Specialist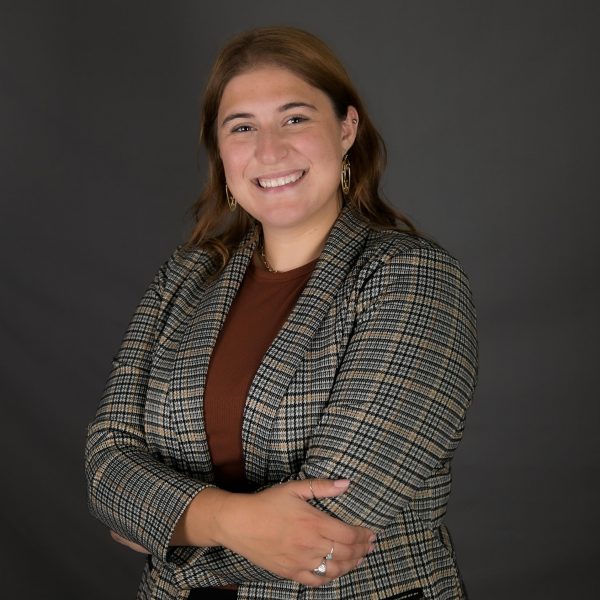 Kelly Menna
Events and Communications Coordinator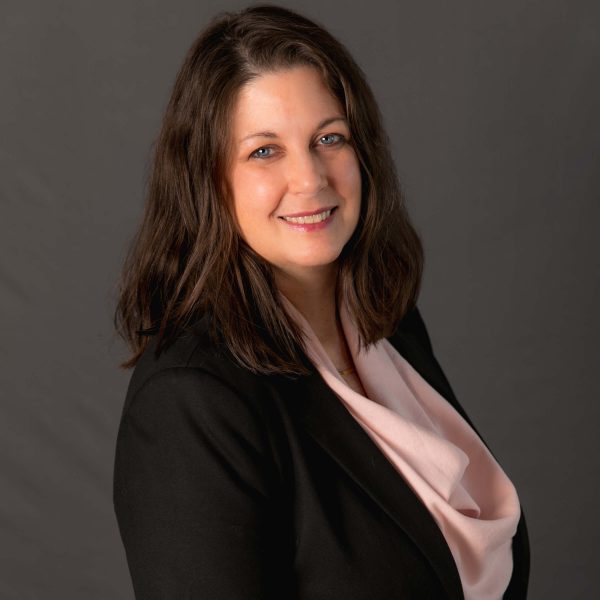 Marlisa Post
Database Specialist